This article written by Ricky Soberano was originally published May 3, 2019
Before Rimuru Tempest of That Time I Got Reincarnated as a Slime became a dragon befriending ally to all monsters with a knack for building a nation, they were Makami Satoru: a content 37-year-old with a good-paying job that leads an uneventful life in Japan. The only thing that they felt they were missing before they got stabbed was a girlfriend.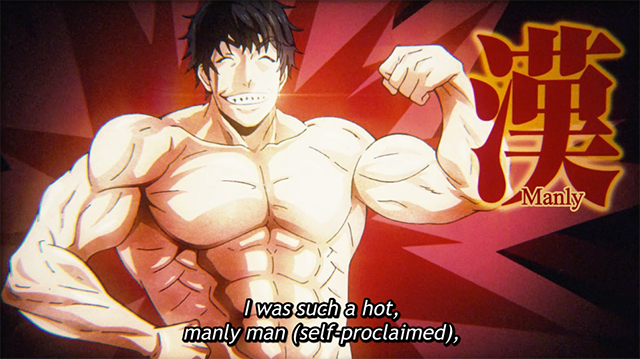 However, the moment they were stabbed, they seemed to want more things! Those things came to fruition in their Slime reincarnation, thanks to Great Sage. It was a lot of skills to be given in a single episode so here is a handy skill tree to guide you!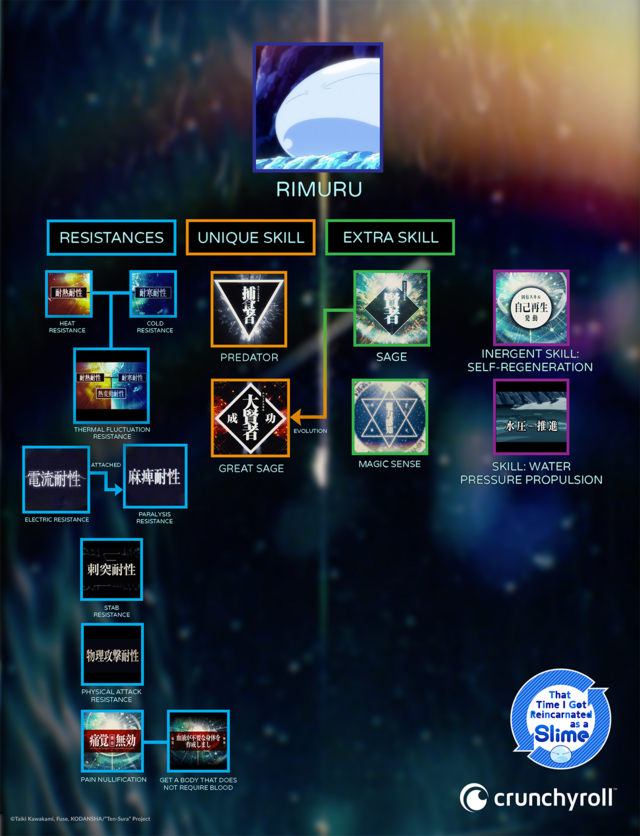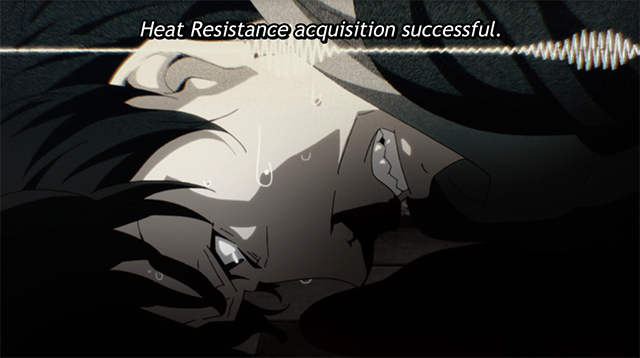 As Satoru faces death, they ask, "What is this? It's too hot." The likelihood of them speaking about blood is quite high as in that very moment, a significant amount of it began to spill out. They indicated that they didn't want that heat and thus successfully acquired: Heat Resistance.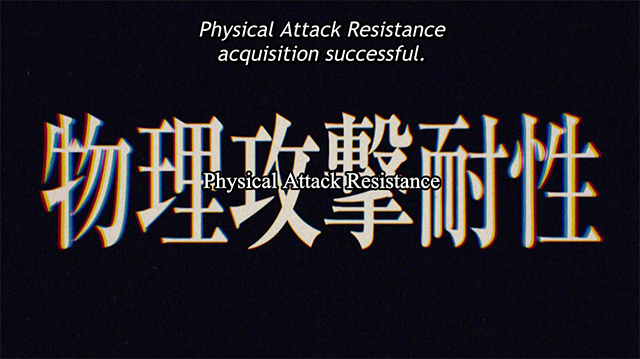 As Satoru questioned their current circumstances by asking, "How the hell could I get stabbed and die?!" they successfully acquired: Stab Resistance and Physical Attack Resistance.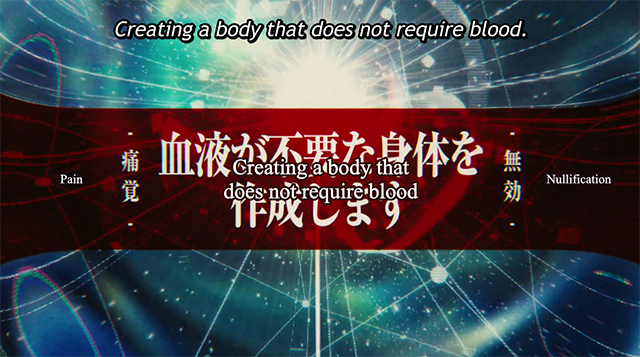 Satoru noted multiple times how much "It hurts" and momentarily while holding out their hand, "The blood." This lead to them successfully acquiring: Pain Nullification and Creating a body that does not require blood.
They briefly observed that they were feeling "So cold …" This led to them successfully acquiring: Cold Resistance.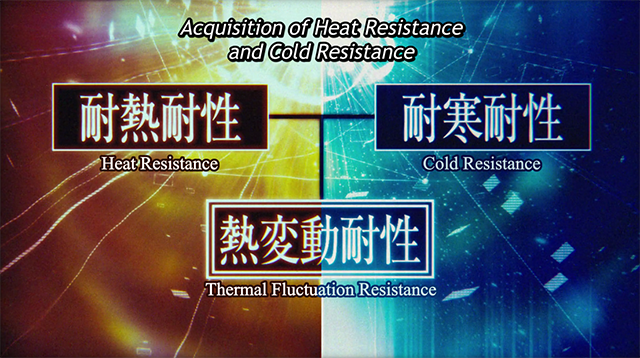 The combination of the two temperature-based skills resulted in the acquisition of Thermal Fluctuation Resistance skill.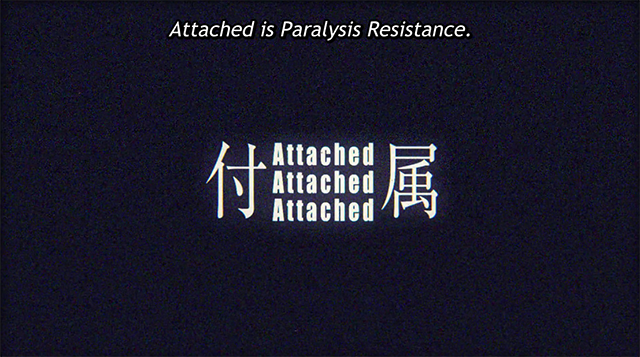 Great Sage tried to perform a deletion of data via electric current as it observed Satoru begging for their computer to be wiped but failed due to inefficient information. The Electric Current Resistance skill was acquired instead as an alternate measure along with Paralysis Resistance.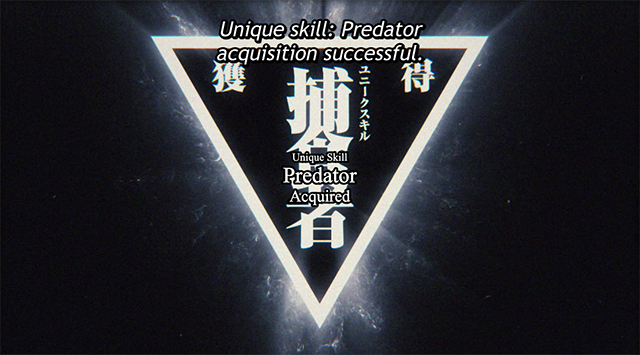 While noting that they were about to die as a virgin, they wished to be more aggressive if they was reborn, in order to get more girls. The aggressive nature of their ask lead to the successful acquisition of Unique Skill: Predator.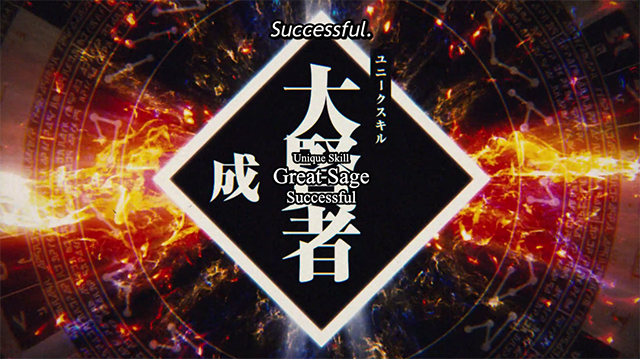 They considered that their age would, in magical terms, make them a sage and thought that they could've been a great sage. They acquired the extra skill: Sage which transformed into Unique Skill: Great Sage.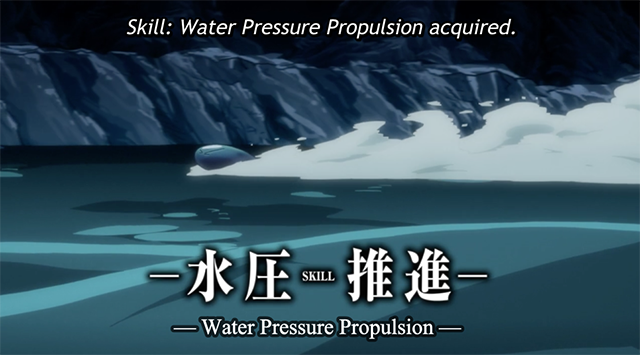 Satoru got reincarnated as a Slime and was bouncing around to get used to their new form. In their bouncing, they fell into a body of water. Turns out, in their new form, they did not float. In order to not stay in the liquid abyss, they inhaled a large amount of water and proceeded to blow it out. They surfaced at top speed and acquired the Water Pressure Propulsion skill.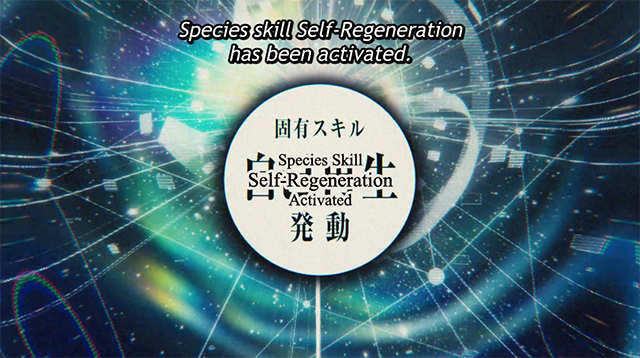 To stop their high-speed skidding, they hit what ended up being Veldora's prison. Thanks to their Pain Nullification skill, they didn't feel pain. However, they did take 10 percent physical damage. This activated Species Skill: Regeneration.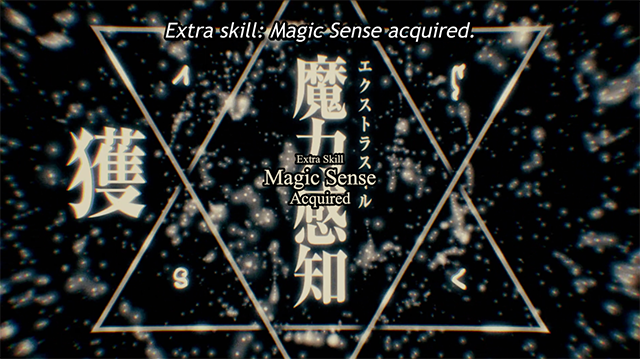 In exchange for not fearing Veldora and coming back to talk to them, Veldora revealed the existence of the skill: Magic Sense. Magic Sense allowed Rimuru to be able to see their surroundings and incidentally Veldora themself by sensing the magicules around themself.
Woo! That was a lot of skills for the very first episode of That Time I Got Reincarnated as a Slime but if anyone could acquire that many skills in a short amount of time, it's no surprise that it was Rimuru.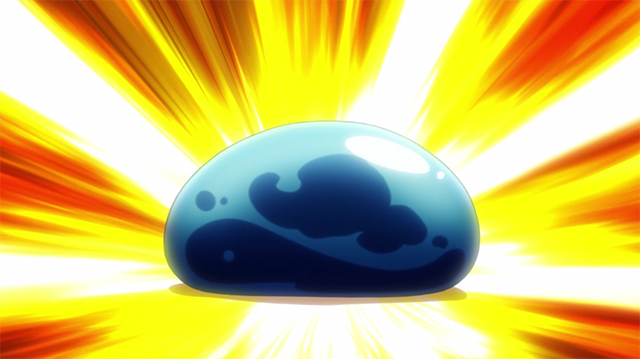 What skills would you want if you got reincarnated? Let us know in the comments section below! 

---
Ricky Soberano is a Features Editor, Script Writer, and Editorial Programming Coordinator for Crunchyroll. She's the former Managing Editor of Brooklyn Magazine. You can follow her on Twitter @ramenslayricky.
Do you love writing? Do you love anime? If you have an idea for a features story, pitch it to Crunchyroll Features!